Community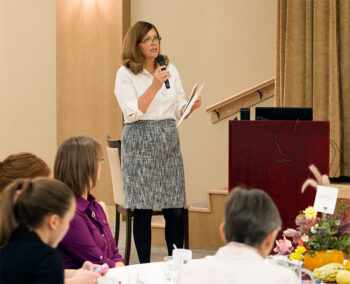 Smart & Associates principal accountant Charlene H. Smart, CPA, CGA, has always believed in supporting the community, building connections and growing leaders. By 'leaning in' and working together, we can all grow.
In 2012, Charlene was extremely proud to have been nominated for the RBC Canadian Women Entrepreneur Awards. The nomination set off a chain of events that would impact men and women in business across the North Okanagan. After being notified about the awards ceremony, Charlene wondered, 'What can I do in Vernon to support the talented leaders in our community?' And so, the inaugural leadership workshop was held, merging in 2014 with Vernon Women in Business to create an even more powerful event - Leadership Conference.
While Charlene is always looking for ways to make a difference locally, she's also an accountant who brings her expertise and passions abroad. In 2014 Charlene travelled to Costa Rica to support a small organization with managing their community service database into a pivot table for efficient reporting.
Charlene is a member of the following local organizations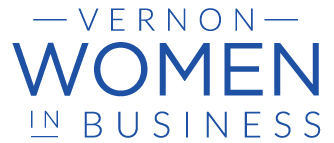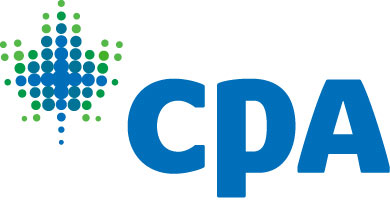 Service & Involvement
Vernon Sub-Chair Okanagan CPA Board Member
Vernon Women's Transition House Board Member
Volunteer with CPA Canada Financial Literacy Program
Vernon Women in Business Past-Treasurer
Founder of Leadership Conference
Sponsorship Chair of Vernon Women in Business Leadership Conference 2014 & 2015
Volunteer for Micro-Finance Program MUSADE, Costa Rica 2014 & 2016
Nominated for CPA BC Community Service Award 2015
Nominated for RBC Canadian Women Entrepreneur Award 2012